The optimal goal of our Olney eye specialists are to promote and advance the science and art of medicine pertaining to your eye health.  At Quality Optical we provide advanced and outstanding eye exams by our professional
Olney Ophthalmologist
.  Our Olney optical staff is experienced not only in comprehensive eye exams but in pediatric eye care and high prescriptions.  During an eye exam our Olney Ophthalmologist provides glaucoma and cataract screening and performs an eye disease evaluation.  Your eye health is as important to our staff at Olney eye center as it is to you. Our Olney eye doctor facility is a full service optical practice that offers the most advanced diagnostic testing equipment, Olney's best ophthalmologists, optometrists and well trained staff, all at one convenient location.
Olney Designer Eyeglasses
Today people wear eyeglasses not only to see, but as a fashionable accessory.  Olney opticians help you choose with their large collection of affordable designer eyeglass frames, and prescription sunglasses.
Olney Ophthalmologist
At Quality Optical we are here to cater to your everyday eyewear needs. Our Olney optical store is a one stop eyewear shop for your family including pediatric eyes.  Our
Olney designer eyeglass
store allows you to conveniently pick up new prescription eyeglasses and offers a wide selection of traditional and unique designer frames, as well as sports, sunglasses and children's styles.  We provide eyewear for sports including eyeglasses for fishing, golfing, swimming and hiking.  We have experienced licensed opticians at Olney optical shops trained to find the glasses that best fit your face and lifestyle.  With our friendly staff, you will feel confident in your new shades or eyeglasses knowing you look good.  Styles come and go, but at our Olney optical shop we know there are basic guidelines that all styles and time adhere to.  Our Olney designer eyewear includes Caviar Collection and Jaguar Eyewear.
Olney Optometrist
3404 Olandwood Court
Olney, MD 20832
301-880-1313
By Quality Optical
October 1, 2012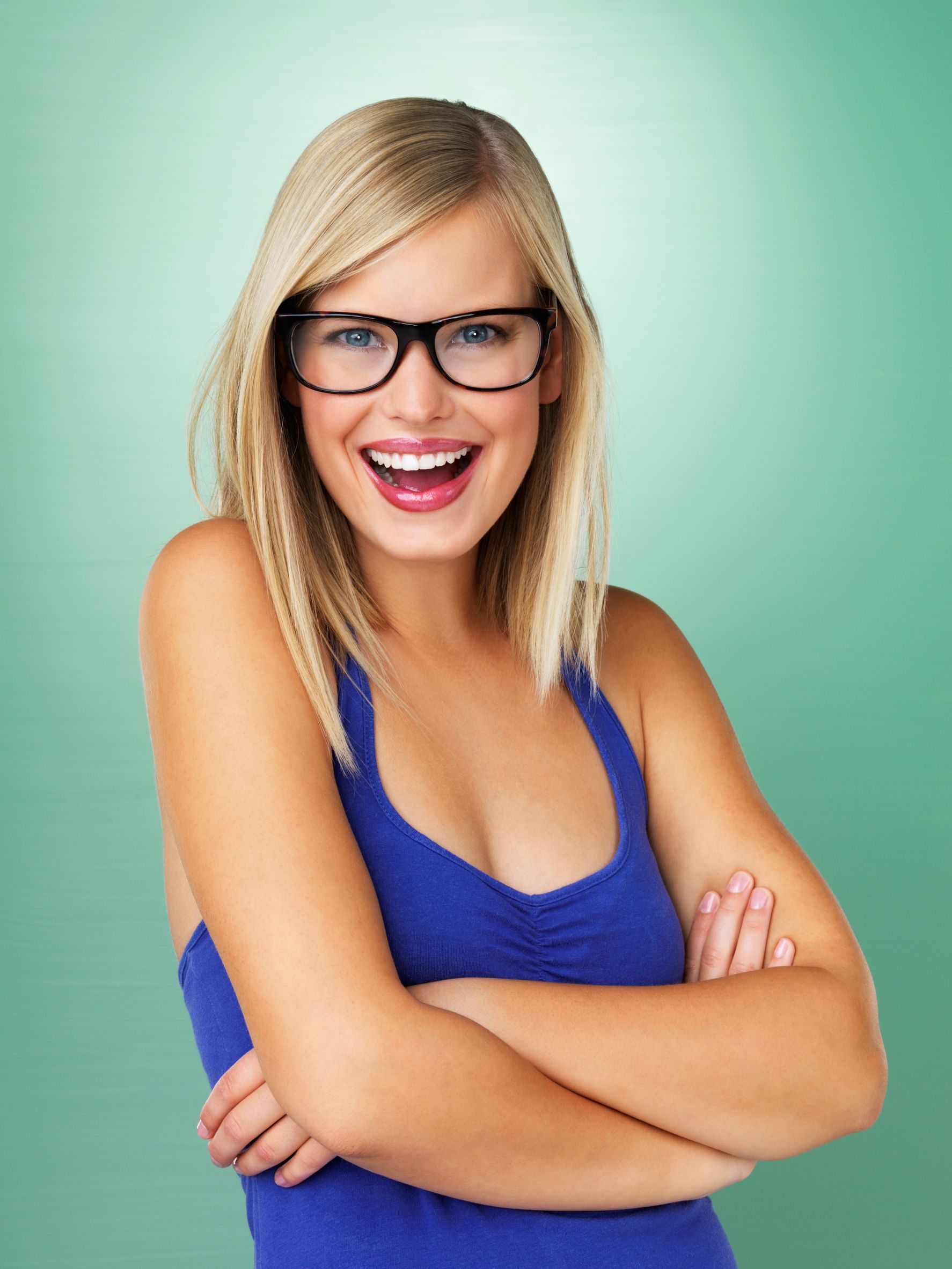 Blog Posts