If your child struggles to read or remain focused on tasks, they might have an undiagnosed vision problem.  Reports estimate that up to 25% of students in elementary school have vision-related problems, which may contribute to poor performance in school.  Before pediatrics begin a new school year, we suggest that you come to
Olney pediatric eye care
to have a complete eye exam.  School vision screenings are no substitute for a complete eye exam by your Olney family optometrist.   At Olney pediatric eye care we will evaluate whether your child's vision is adequately prepared to handle extensive reading and writing.  Schoolwork can put a strain on your child's eyesight and can cause problems when none existed previously.  Additionally, pediatric eye exams assess vision development in relation to hand-eye coordination.  As children grow they use vision to explore the world by identifying and directing movement. Unresolved vision problems may interrupt the development of perception and eye-hand coordination skills.
Olney Pediatric Eye Exam
Family Eye Exams Olney
Keeping your eyes healthy is important.  In fact, your annual eye exam is one doctor appointment that you and your children should not miss.  Vision is our most important sense and examinations should begin as early as infancy.  Monitoring the vision development in children, particularly through their school years is very important since healthy eyesight is intricately linked to development of fine motor skills, personality, and school performance.  At Quality Optical we provide thorough
Olney pediatric eye exams
and carry a number of eyewear for children.  Although young children may not be able to read an eye chart, special procedures have been developed that allow our Olney eye doctors to assess the clarity of sight in children of nearly every age.
Family Eye Care Olney
3404 Olandwood Court
Olney, MD 20832
(301) 880-1313
By Quality Optical
November 15, 2012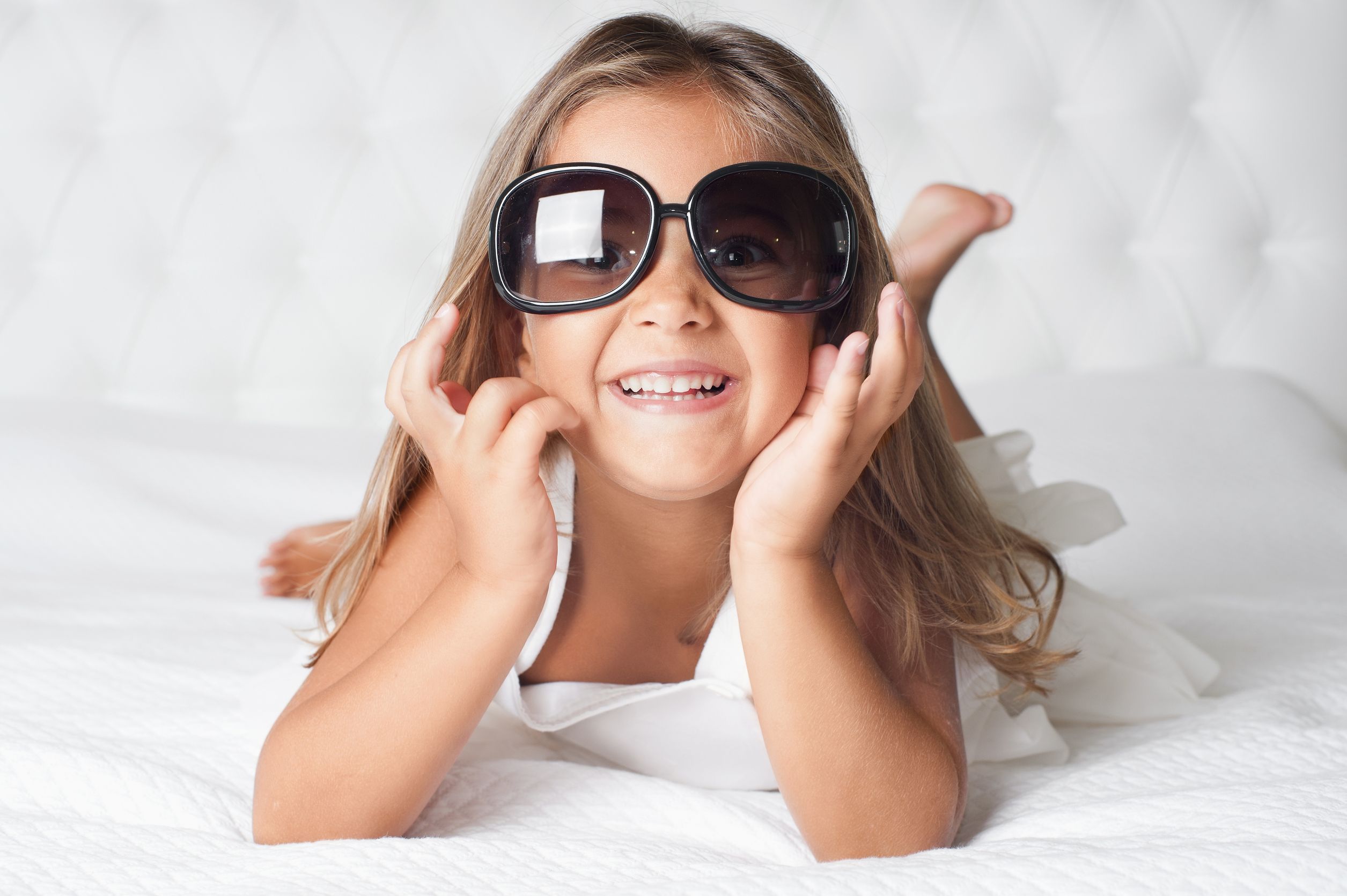 Blog Posts