Optometry office Clarksville
At Quality Optical of Columbia our
optometry office Clarksville
gives patients diabetic eye exams to check eyes and make sure they are functioning properly. Without the correct eye care, diabetic patients may have eyes that worsen over time without them realizing it. Diabetics should always get an eye exam each year because diabetes can cause a serious eye disease called diabetic retinopathy, which causes vision loss. There are millions of Americans who are pre-diabetic without even knowing it. Our eye exam is designed to help us find diabetes before it progresses and treat it accordingly. Many who are pre-diabetic have retinopathy starting to set in already, as can be told by the blood vessels in the eyes leaking blood or fluid.
A routine eye exam can detect diabetes and other health issues. Routine eye exams reveal many different things about a patient's eyes. Diabetes is a disease that affects how a person's body processes sugar. It can cause bleeding in the capillaries of the eyes due to too much sugar in the bloodstream, which can cause diabetic retinopathy. If left untreated, diabetic retinopathy can cause blindness. If caught early enough, diabetic retinopathy can be alleviated before damage is caused to the retina and vision loss occurs. Our
optometry office Clarksville
can perform specialized testing that looks for this kind of eye disease.
Certain lifestyle changes can help ward off the effects of diabetes, such as diet and exercise. Those at risk for diabetes include people who are overweight, women with gestational diabetes, and those with a family history or ethnicity that is predisposed to diabetes. For more information, call our office today. We can help you take charge of your health and provide you with the eye treatment you need as a diabetic but also for those who need general eye care for themselves and their families.
By Quality Optical
January 24, 2018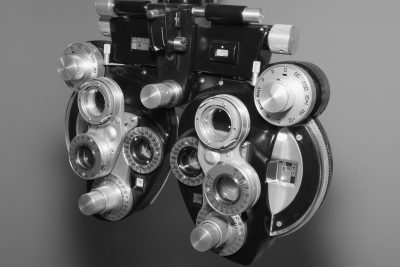 Blog Posts