Redland Eye Doctor
Are you or a loved one due for an eye exam? Don't let yourself fall behind when it comes to achieving and maintaining optimal optical health; reach out to our office at Quality Optical of Olney to ensure that you and your family receive the preventative and restorative care you deserve. With the help of a
Redland eye doctor,
you can rest a little easier knowing that your family will receive the high quality treatment it deserves!
At Quality Optical of Olney, our staff of highly-trained professionals shares a genuine concern for the vision and general health of our fellow members of the Redland community. With multiple locations and excellent availability, we pride ourselves on being an accessible, reliable, and family-friendly practice where patients of all ages can benefit from the elite-level care they need. We offer a wide variety of services fit to treat the entire family, including comprehensive vision exams, contact lenses and their requisite exams and fittings, developmental vision exams, low vision treatment, orthokeratology, computer vision exams, and access to our enormous frame and lens selections. Is it time for you to book an eye exam? Our team highly encourages that families work together to stay on top of their eye care. This is particularly true for parents, as one in four children may have eye health issues which, if unidentified, can lead to poor academic performance at school. By remaining vigilant and receiving consistent health from your local
Redland eye doctor
, you can reduce your risk of suffering from an undiagnosed eye disease or allowing for optical issues to progress!
To ensure that you or a loved one receives a thorough eye exam, call our office today at Quality Optical of Olney. Our
Redland eye doctor
will go the extra mile to protect your family's vision!
By Quality Optical
February 15, 2018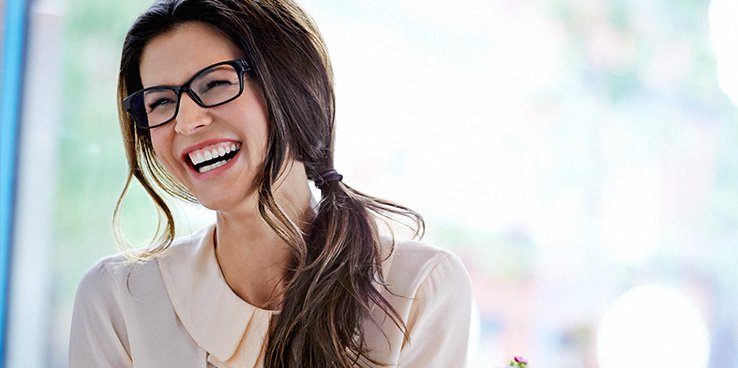 Blog Posts