Optician in Clarksville
At Quality Optical of Columbia, our
optician in Clarksville
offers a wide variety of eye glasses as well as contact lenses and a fully stocked optical department. We are staffed with friendly, knowledgeable staff who can tell you more about the type of eyeglasses and contact lenses we offer. For more information call us today. Or visit our website, where you can learn about specials, or make appointments on our website.
We specialize in high prescriptions and hard to fit prescriptions and prisms and offer high quality, state of the art lenses made by Zeiss, Rodenstock, Hoya and more. Our practice is staffed by a highly trained team who are here to make your experience with our optician in Clarksville an amazing one. We've been serving the area for over 20 years, with offices located within the Medical Eye Centers at Olney, Maryland and Columbia. We are family oriented and pay attention to our customer service and quality prices with low cost services. Our motto is "quality first" and that is what we strive to give our patients on an everyday basis.
Our lenses made by Carl Zeiss are only produced with the most quality materials. Zeiss lenses have always provided exceptional clarity, and our selection at Quality Optical is no different. We offer lenses for every type of activity - reading, driving, work, or play. If you are over the age of 40 and need progressive lenses, call our
optician in Clarksville
today. Zeiss lenses are designed to help the wearer see sharp and to have continuous vision at all distances. This includes short to long range. We customize each lens to the patient and make sure that their prescriptions are as accurate as possible. For more information, patient testimonials and other education on our services, check out our website today.
By Quality Optical
April 16, 2018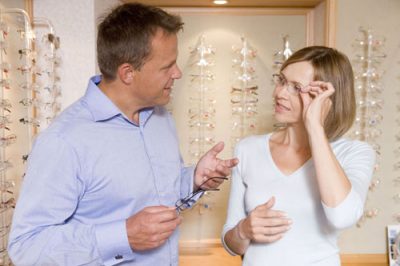 Blog Posts