Colesville optometry office
Thank you for visiting Quality Optical of Olney, where our
Colesville Optometry office
has been serving the area for many years. Our patients love our attention to detail and individual customer service as well as the one on one care we offer. To learn more about our practice, visit our website, or come give us a visit at our offices where one of our friendly staff can give you a tour of the office and explain more about our practice.
Besides quality optical care, what sets us apart is our dedication to providing the best eye care around. That's why we specialize in high prescriptions as well as difficult prescriptions and offer the choice of progressive and premium lenses, which include Carl Zeiss lenses with a 1.8 and 1.9 index as well as lenses by famous brand name makers such as Rodenstock, Hoya and Pentax. Patients can visit our website to make appointments and learn more about our specialized sports eyewear in stock. Some of our brand name frames include Hugo Boss, Guess, Prada and Kate Spade. We can help you find the right pair for your face shape and help you pick out nice frames for you and your family. Ask about our children's glasses, which are sturdy and made from materials that are more resilient.
We have two offices, one in Columbia and one in Olney. This allows us to serve a wide range of areas in the county. Besides Columbia and Olney, we also serve the Howard, Montgomery, Ellicott City and Rockville areas. Check our website for testimonials and see what our patients have to say about us. They love coming to our
Colesville Optometry office
to get their eye care done. We recommend patients come in every year for their exam to have eyes checked and to make sure their vision is functioning normally.
By Quality Optical
April 16, 2018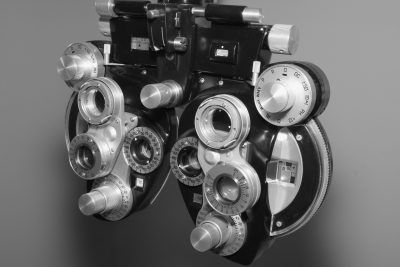 Blog Posts