Fishing Glasses in Clarksville
If you need a new pair of specialized sports eyewear, you should visit us at Quality Optical of Olney. If you are looking for
fishing glasses in Clarksville
or other types of sports eyewear, we can definitely provide you with the eyewear that you need to improve your overall experience, and possibly even your sports performance.
At our optical store we specialize in many different types of eyeglasses including sports eyewear. Many people come to see us when they want special eyewear for fishing, hunting, diving, or golf. In certain sports, having the right kind of eyewear can even improve your performance. This is because if you can see better, it can affect your reaction time as well as your ability to react as precisely as possible. When customers come to us for
fishing glasses in Clarksville
, we usually recommend polarized sunglasses with anti-reflective coatings. These special lenses will help you to see clearer in the sunlight, as well as keep your eyes more comfortable during many hours of being exposed to the bright sunlight on the water. Eyes can become particularly tired or irritated when you spend many hours gazing at the water, and the proper sports eyeglasses can help prevent this. We enjoy working with our sports enthusiasts to make sure that their sporting experience is as fun and comfortable for their eyes as possible. We are also able to provide sports glasses for many other types of sports during which your eyes will need to be protected. At our optical store we also offer emergency lens replacement and repair. This is easy for us to do given the availability of our on-site lab. Patients can also come to see our board certified ophthalmologists and optometrist for routine eye exams or eye care.
When you want to buy
fishing glasses in Clarksville
we hope you will first think of us at Quality Optical of Olney.
By Quality Optical
May 7, 2018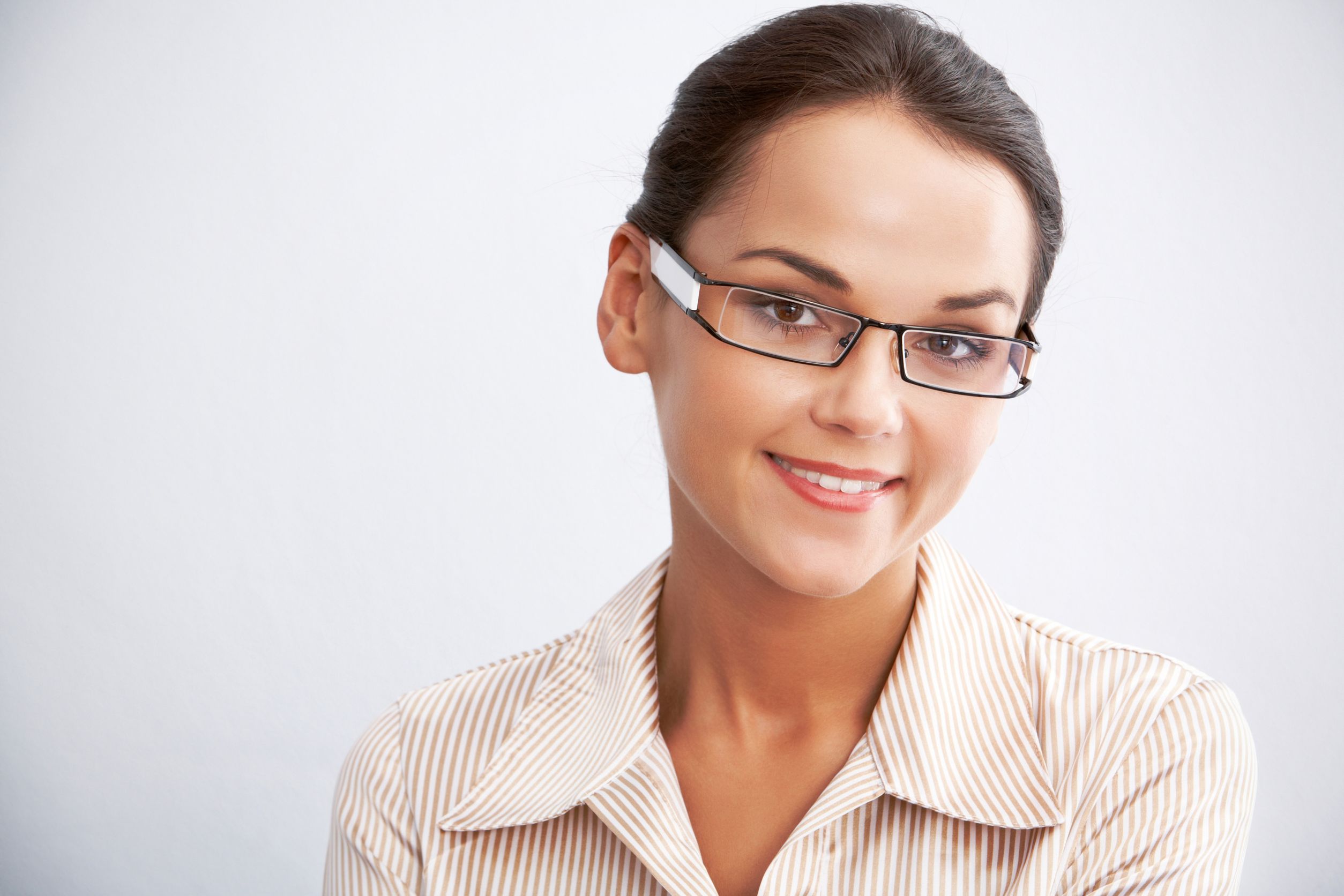 Blog Posts