Redland Eye Care
We are into our third decade here at Quality Optical of Olney of providing you with the highest degree of eye care, so that you can experience optimal eye health and excellent vision. We offer the personalized attention of our eye doctors, including optometrists and ophthalmologists, as well as an impressive selection of designer frames and contact lenses as part of a full service optical department.
The foundation of our
Redland eye care
is a yearly eye examination, recommended for all adults (and every other year for children). It is essential to make sure that your vision needs are being met. They do change over time, and if you have never needed glasses or contacts before, you could be surprised at how much of a positive difference they can make. Likewise, if you have existing corrective eyewear, it might be the right time to take advantage of an update to the prescription. There's more to our
Redland eye care
, though. Your eye health is also a top priority. You will be screened for the most common eye diseases, including cataracts, glaucoma, macular degeneration, and diabetic retinopathy. They all are virtually symptom-free in their early stages, so it is crucial to have them diagnosed before you are subject to eye damage or vision loss, either of which might not be recoverable. Our list of services also includes offering expert pediatric care, and providing sports eyewear to keep you seeing your best while your eyes are protected when you golf, fish, hunt, or dive, for example. We also specialize in high prescriptions and prisms, as well as offering progressive and premium lenses. And we're here when you need us for emergency lens repair and replacement. We have our own on-site lab.
Schedule an appointment for our
Redland eye care
right now, and experience the benefits of committed professionals.
By Quality Optical
June 11, 2018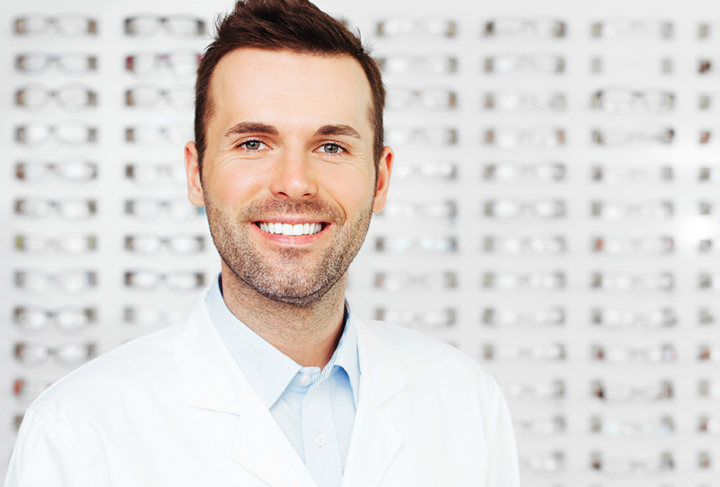 Blog Posts