Emergency Eye Care Aspen Hill
Are you suffering from an eye care emergency? Don't hesitate; call us at Quality Optical of Columbia to get in touch with your optician to receive
emergency eye care Aspen Hill
immediately. With our practice on your side, you can breathe a little easier knowing that you'll receive the high-quality care you need to find relief from pain and a speedy treatment path towards recovery.
At Quality Optical of Columbia, providing patients with the best possible eye care and vision correction is our number one priority. We're proud to offer top tier services to our fellow members of the Aspen Hill community and we're always willing to go the extra mile to determine personalized treatment paths for our patients that will help them achieve and maintain optimum optical health. We offer a wide variety of treatments for our patients in our light-hearted and welcoming office environment, including comprehensive eye examinations (slit lamp examinations, dilated eye exams, refraction for glasses and contact lenses, glaucoma pressure testing, and other computerized tests), contact lens examinations and fittings, diagnosis and treatment of glaucoma, macular degeneration screening, diabetic screening and treatment, management of eye diseases such as cataracts and diabetes, treatment of red eye, dry eye, and infections, emergency eye care and many more. If you're in need of
emergency eye care in Aspel Hill,
call our office today to book an appointment with a compassionate and highly-trained specialist who truly cares about helping you recover. We have opticians on hand who can treat your eye trauma and perform optical urgent care procedures to ensure that you undergo as little pain and vision loss as possible and can return to normal life.
To learn more about what
emergency eye care in Aspen Hill
can look like for you, give us a call at Quality Optical of Columbia today!
By Quality Optical
February 15, 2018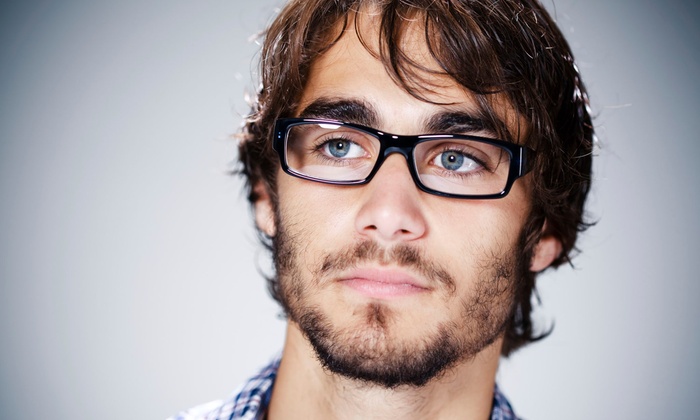 Blog Posts