Baltimore Eye Shop
Today when patients need to use more than one different type of lens prescription, they are able to get all of these prescriptions in one pair of eyeglasses by using multifocal eyeglass lenses. This means that our patients will only need to purchase one pair of eyeglasses in order to see clearly in all different situations. At Quality Optical of Columbia customers are able to get the very best multifocal eyeglasses at our
Baltimore eyes shop
because we can provide progressive lenses by Carl Zeiss.
Multifocal eyeglasses can be either progressive, bifocals or trifocals. When lenses are bifocals they contain two different distance prescriptions in them. However, there is a line of delineation between the two prescriptions so the field of vision is somewhat reduced, and the glasses are not as attractive as they can be. We are very happy to offer Carl Zeiss lenses which offer customized solutions for those patients who need to have more than one lens prescription. Carl Zeiss lenses can be made in a broad range of progressive lenses strengths so that they can fit the needs of most patients who come to our
Baltimore eyes shop
. Progressive lenses contain either two or three different lens prescriptions in one lens. There is no line of delineation so that the field of vision is greatly expanded. In addition, the lenses are much more attractive since no one can tell that there is more than one lens prescription in the lens. This means that no one will even know that you are using reading glasses. Additionally, you will be able to perform close-up work, or read, without needing to put on different glasses in order to see clearly. Carl Zeiss lenses allow you to see sharply and continuously at all distances from short to long range. Your progressive lenses will be customized to fit your particular vision prescriptions.
If you are interested in getting a great new pair of eyeglasses with progressive lenses, visit us at our
Baltimore eye shop
.
By Quality Optical
May 7, 2018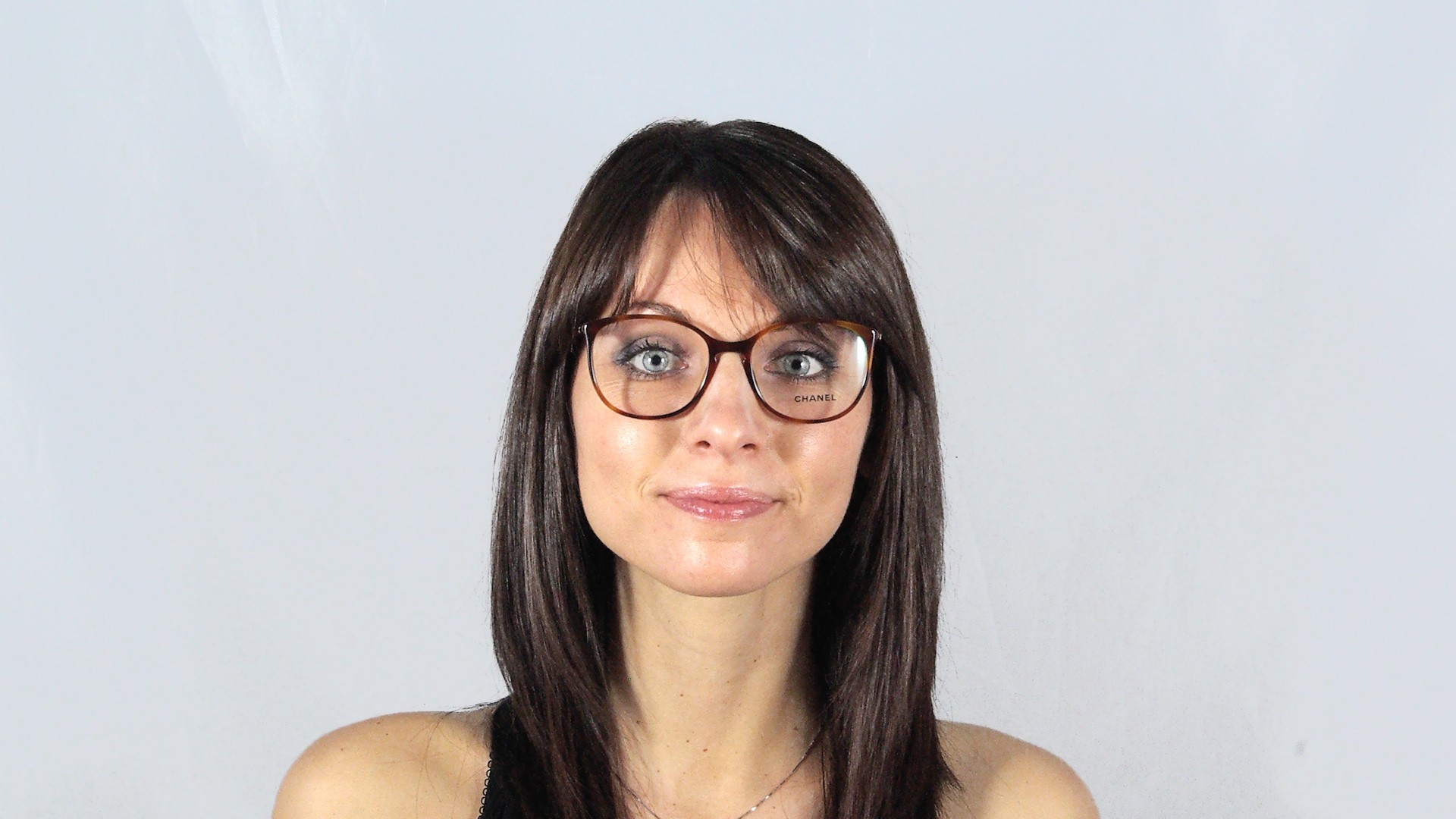 Blog Posts